People ask me why I decided to become a Leadership Coach.
The answer is that it didn't happen overnight.
I worked for General Motors and Hill-Rom companies for over 20 years, in four different states, in various divisions and in numerous capacities, including; sales, marketing, merchandising, product line management, interactive and IT.
I worked with technicians and clinicians. I led product line teams and business teams. I learned critical skills about leading people, and leading teams. I negotiated pricing, and then negotiated my exit from a fantastic 20-years of corporate learning and leading.
The catalyst to my leaving was listening to Good to Great by Jim Collins on a drive to work in my green Grand Prix. I paid attention to what I heard: Do what you're best at, what you're passionate about and what you can be economically rewarded for. And, so, over a decade ago, I started my business.
I launched Beyondbeing to help individuals move beyond the status quo to do their best work as leaders and business owners; to be their best selves as human beings, to lead teams and companies that thrive.
I want to work with you and your company, to do just that.
My "Why." My Credo.
I believe that:
– In every human being there is an inherent brilliance.
– The potential in each of us is limitless.
– In vulnerability as leaders, we find possibility.
– Building solutions is more effective than simply fixing problems.
– The best solution to any issue usually resides within each of us.
– The words we use create the worlds we live in.
– When we ask more and tell less, we tap into the capacity of others.
– A positive approach to leadership delivers meaningful business results.
– When leaders and companies have the tools they need to change, they thrive.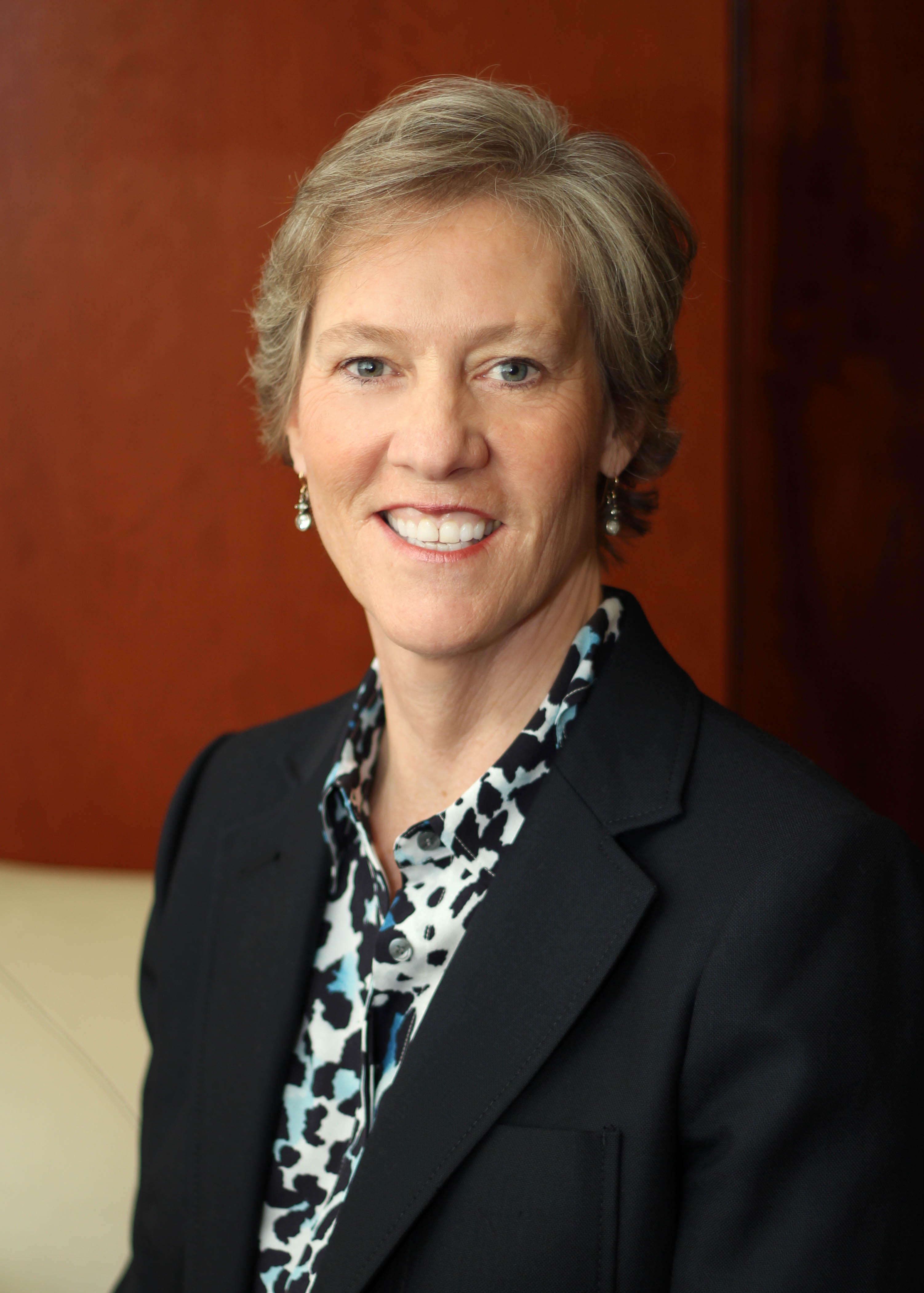 We take a strengths and values-driven approach to our work.
Thought provoking, inquiring, listening
Pushing outside of comfort zones, taking challenges head on
Understanding where others are in their journeys
Looking carefully through the lens. Caring and candid.

Finding the humor to help clients, especially in times of stress.

Determines how all the pieces and resources can be arranged for maximum impact

Makes things happen by turning thoughts into action
Contagious enthusiasm, seeing the glass full and sipping
Easily engages with others and puts thoughts into words
Works hard and possess a great deal of stamina
Erika works closely with corporate leaders to help them grow strategically and tactfully. She especially focuses on energy and communication at work, and empowers organizations to develop agile, engaged and high-performing individuals and teams. For over two decades, she inspired growth in others as a national sales executive in the automotive aftermarket.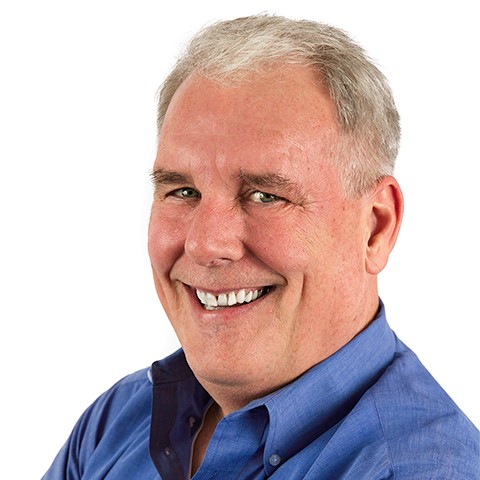 Tom is a leadership coach and organizational culture change consultant with 30 years of practical business experience. He specializes in creating cultures where all leaders coach and develop their people. He has created scalable approaches that have transformed both large global organizations and small non-profits. He is a gifted coach and enjoys helping leaders at all levels achieve their full potential.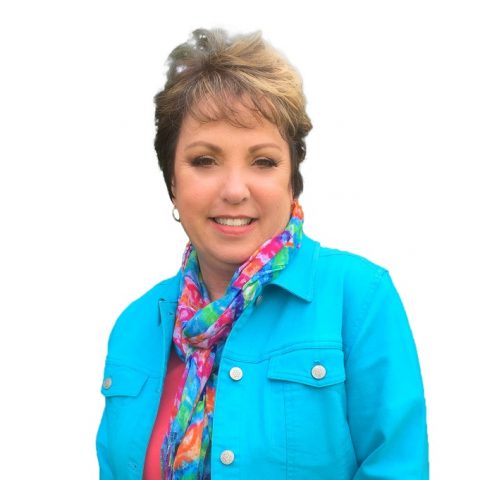 Patti's passion is working with teams to develop trust and team performance. She has managed and delivered large, global talent-related projects including executive development and coaching initiatives. Her consulting work often involves change and transformation, and intervention design and implementation. She has worked with companies of all sizes, including emerging entrepreneurial firms and global Fortune 500 companies.
Certifications • Assessments • Associations
Recognition
Cincinnati Chamber of Commerce Empowerment Award nomination – 2015
Businesses WE Watch – 2013
Athena Award nominee – 2012
Wendy H. Steele for Volunteer Excellence – 2011
Certifications
Professional Certified Coach (PCC from International Coach Federation) Certified Leadership and Talent Management Coach (CLTMC)
Certified Core Skills Coach, Conversational Intelligence™
Certified Barrett Values Cultural Transformation Tools™
Certified Social and Emotional Intelligence® Coach
Certified Appreciative Inquiry Practitioner
Beyondbeing Giving Back
An important value for Elaine and the team; working with not-for-profit organizations as volunteer, board member and as coach and consultant.
Women Helping Women
Impact 100
St. Vincent de Paul
Cincinnati Works
Cincinnati Nature Center
Union Bethel
Cincinnati Chamber of Commerce
4C for Children
SELF
Hospice of Cincinnati
Crayons to Computers
The HELP
Dress for Success
Leadership Council