Who We Are
After spending over 20 years in the corporate world, I founded Beyondbeing with one goal in mind—to help leaders and teams be the best they can be. To partner with top leaders to identify their strengths and growth edges. To help teams embrace and push past what makes them uncomfortable in order to build cohesion. To support organizations' positive shifts in culture to improve performance, maximize success and increase the personal satisfaction of team members.
In partnering with Beyondbeing, you work with the top tier of experienced,
certified coaches and leadership development experts who will partner with you to accomplish your goals, whether they be for an individual, team or organization.
Top Strengths
Thought provoking, inquiring, listening

Determines how all the pieces and resources can be arranged for maximum impact
Pushing outside of comfort zones, taking challenges head on

Makes things happen by turning thoughts into action
Contagious enthusiasm, seeing the glass full and sipping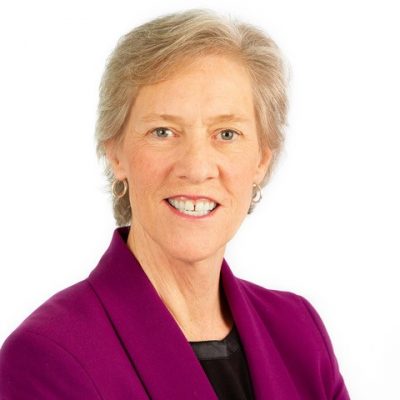 Founder and president of Beyondbeing, Elaine specializes in coaching individuals and leadership teams to maximize their personal satisfaction and business success, especially in times of stress and change. With research-based tools and proven approaches, she especially helps leaders and teams achieve and sustain performance improvements in conflict management, relationship management, communication, employee engagement and leadership presence.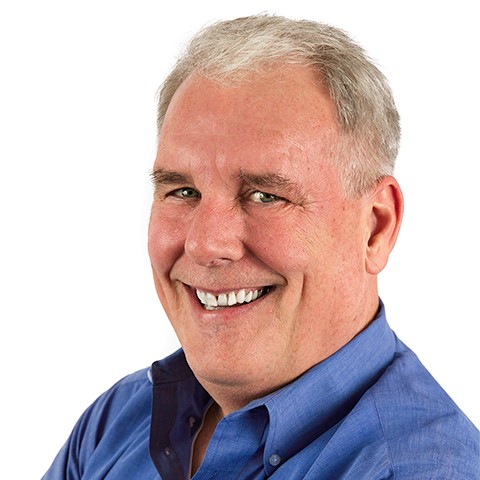 Tom is a leadership coach and organizational culture change consultant with 30 years of practical business experience. He specializes in creating cultures where all leaders coach and develop their people. He has created scalable approaches that have transformed both large global organizations and small non-profits. He is a gifted coach and enjoys helping leaders at all levels achieve their full potential.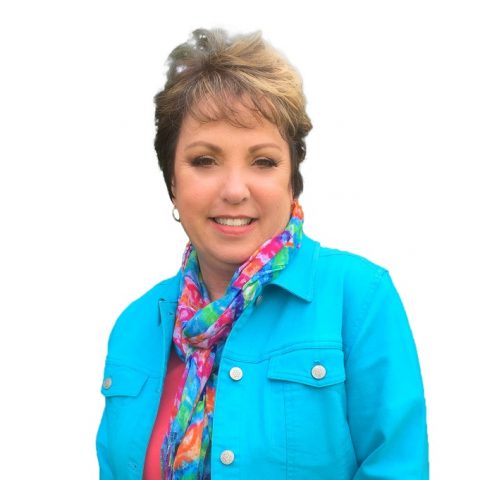 Patti's passion is working with teams to develop trust and team performance. She has managed and delivered large, global talent-related projects including executive development and coaching initiatives. Her consulting work often involves change and transformation, and intervention design and implementation. She has worked with companies of all sizes, including emerging entrepreneurial firms and global Fortune 500 companies.
Certifications • Assessments • Associations



Recognition
Cincinnati Chamber of Commerce Empowerment Award nomination – 2015
Businesses WE Watch – 2013
Athena Award nominee – 2012
Wendy H. Steele for Volunteer Excellence – 2011
Certifications
Professional Certified Coach (PCC from International Coach Federation) Certified
Leadership and Talent Management Coach (CLTMC)
Certified Core Skills Coach, Conversational Intelligence™
Certified Barrett Values Cultural Transformation Tools™
Certified Social and Emotional Intelligence® Coach
Certified Appreciative Inquiry Practitioner
Beyondbeing Giving Back
An important value for Elaine and the team; working with not-for-profit organizations as volunteer, board member and as coach and consultant.
Women Helping Women
Impact 100
St. Vincent de Paul
Cincinnati Works
Cincinnati Nature Center
Union Bethel
Cincinnati Chamber of Commerce
4C for Children
SELF
Hospice of Cincinnati
Crayons to Computers
The HELP
Dress for Success
Leadership Council