Our Approach
Research by McKinsey suggests that half of all efforts to transform organizational performance do not work, either because top managers are not role models for change, or because employees are satisfied with the status quo.
We believe that companies thrive when they build cultures based on values, and focus on and tap into the strengths of their employees.
In partnering with our clients, we take a positive, strength-based approach that recognizes and brings out the wisdom of the system for transformational results.
Our Work with Organizations
Partnering to Build Thriving Cultures
New Leader and Team Integration
Succession planning
Employee Engagement
Strategic Visioning and Planning
Leadership Development
Cultural change in an organization starts with the values of the employees, though change must start with the leaders.
We work with organizations to identify individual, team and organizational values, identify organizational entropy, and then co-develop a plan to move from the current state to the desired culture, for positive, meaningful
We take a positive, strengths-based approach to strategy. We start with discovery, and then bring in the wisdom of the system to innovate and craft meaningful action for an authentic and profitable way forward.
Coach2Lead is an employee development program that helps leaders and employees learn and use the skills of coaching.
Only 11% of senior leaders regularly coach their employees. (Bersin) Organizations that are effective at teaching managers to coach, deliver higher levels of:
employee productivity
employee engagement
financial performance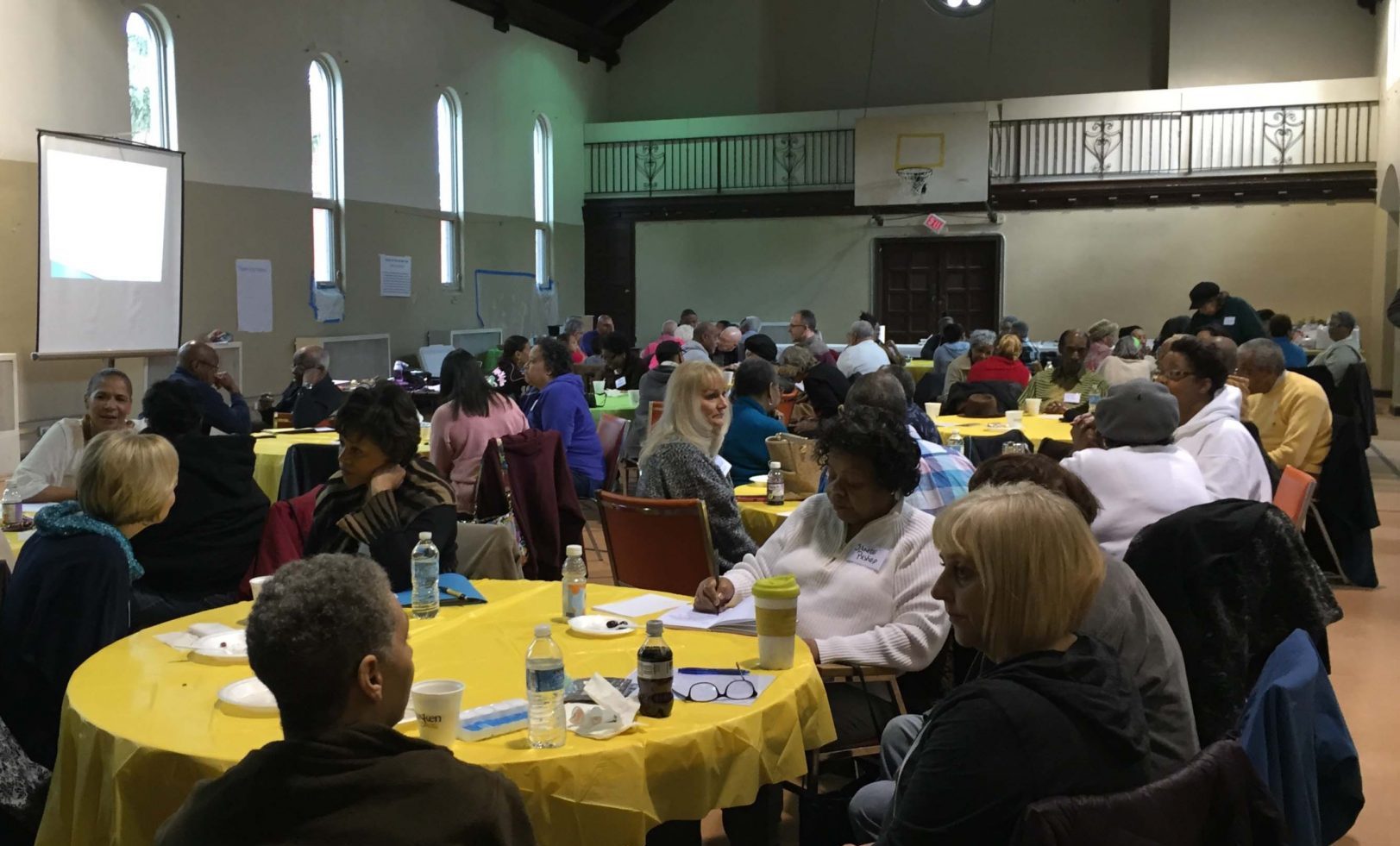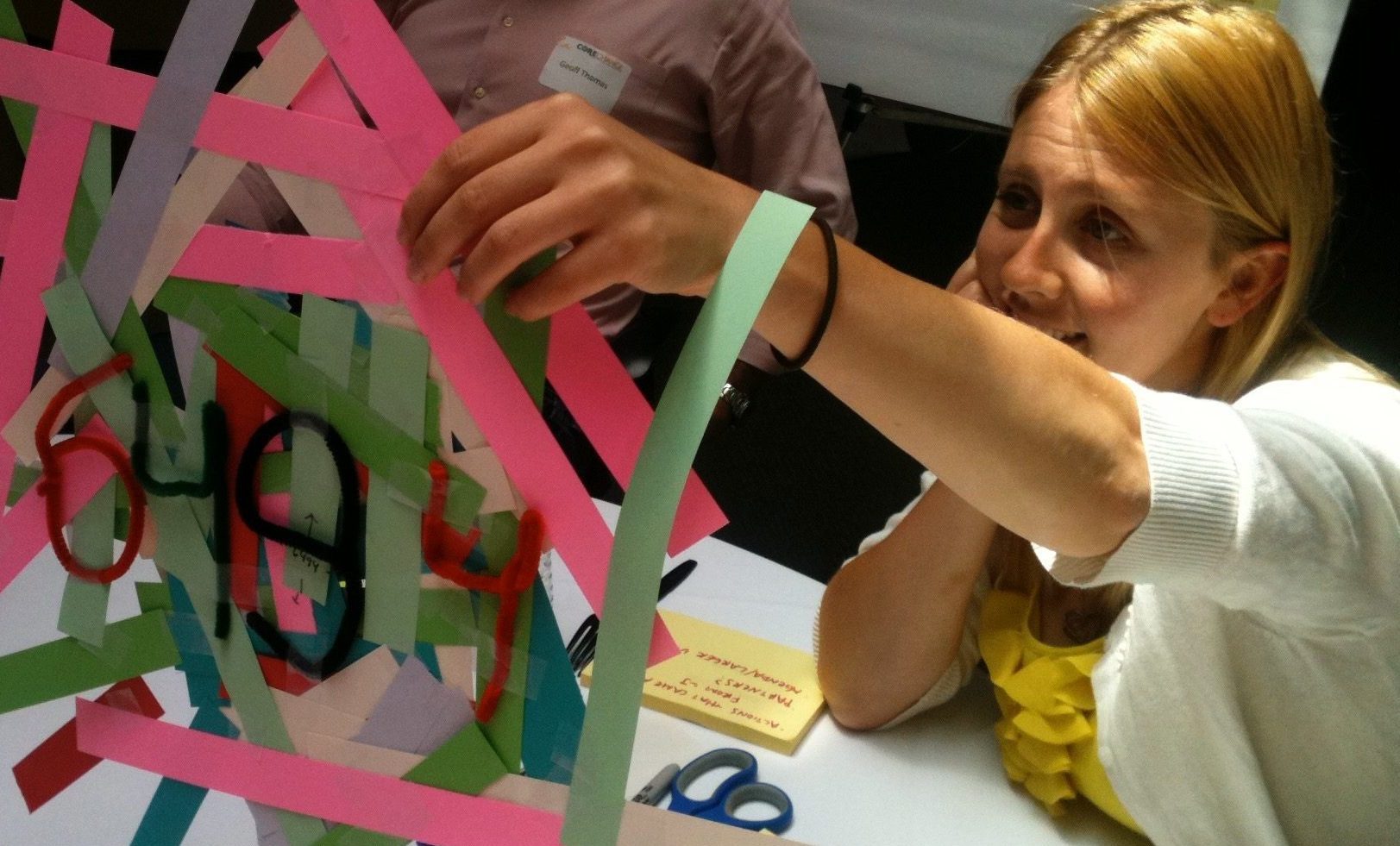 "Cultural transformation begins with the personal transformation of the leaders." - Richard Barrett
Testimonials
"Elaine introduced Appreciative Inquiry as the basis of our strategic planning process. Her effectiveness was in her ability to tailor it to optimally fit the organization. After our work, we now have an inspiring strategic plan that is being implemented on a daily basis. Our organization is on the move!"
– James Clark, Director, Higher Education
Strategic engagement participant survey quotes:
"The excitement is at an all-time high."
"These sessions brought forth new and attainable goals."
"I've seen as we work as a whole, many of our obstacles can dissipate."
"These strategy sessions have revitalized thoughts, ideas and discussion about what we as individuals and as an organization can do to go from good to great."
"What I liked best was that we dared to dream and develop plans to put these dreams into action."
Seeking to optimize organizational performance?