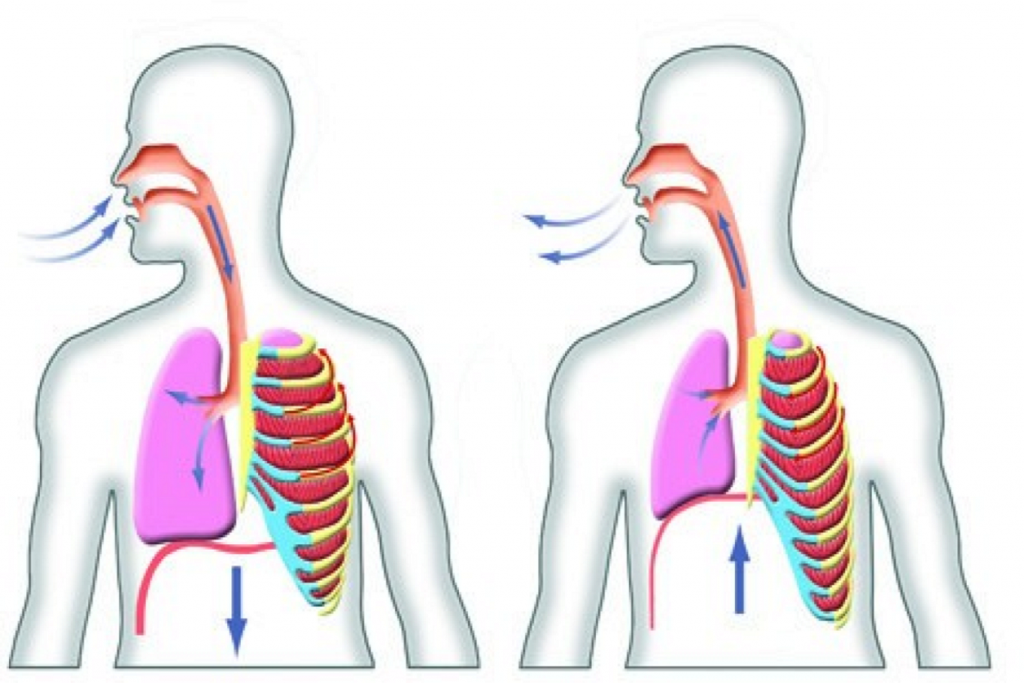 It sounds simple; breathing. In and out, and we're alive and showing up.
But while most of us are fortunate enough to do this every day (and I heartily recommend it) without much fanfare, many leaders are missing an opportunity to use breathing as a tool to be more effective.
Seriously.
How It Works
 There is plenty of research that shows how breathing can help us be better leaders. Here are just a few examples.
Breathing:
helps us decrease stress and regulate the stress hormone cortisol (so we can access our executive brain for our best thinking)
increases optimism (every business outcome improves when our brains are positive…we make better decisions and are more creative etc.,)
strengthens our ability to regulate our emotions (important at all times, and especially in those times we are giving difficult feedback or in uncomfortable conversations)
reduces impulsivity (hold on to that email that may not be the best approach)
can actually help us change and regulate our emotions (so we can connect with others and communicate in ways that are most effective)
The Strategy